Moderators: tom_cas1, Caitlin, MrMagpie
Posts: 5588
Joined: 24 Jan 2015, 17:34
Location: Gorgeous Wiltshire
Probably the most rock and roll person ever. Very shocking news.
I'm off to play a bunch of Motorhead.
---
R.I.P
Will always remember this from my childhood and the first time I experienced Motörhead aged 11
http://youtu.be/YOAz4nPNvLI
" onclick="window.open(this.href);return false;
"I need something to remind me that there's something else"
---
Posts: 5303
Joined: 08 Sep 2014, 20:26
Location: Beautiful Somerset
Bloody hell. Sad news - I didn't know. RIP Lemmy.
First thing that came into my head was this:
https://www.youtube.com/watch?v=co9yv2NjyWs
Edit: Sorry. Mark, I just realised it's the same clip!! Quite interesting though, it obviously had quite a lasting effect on our generation.
---
Posts: 1373
Joined: 23 Feb 2015, 10:27
Really shocking news. It's hard to imagine rock and roll without him. RIP.
---
This made me smile this morning and reminded me of my childhood! Great Photo and caption!
Sad to think two of the three are now no more
"I need something to remind me that there's something else"
---
Posts: 3241
Joined: 10 Sep 2014, 03:51
Location: Phoenix, AZ (USA)
Contact:
Still beyond shocked....2 days just after he was diagnosed with cancer...He certainly will be missed, but his legacy will remain....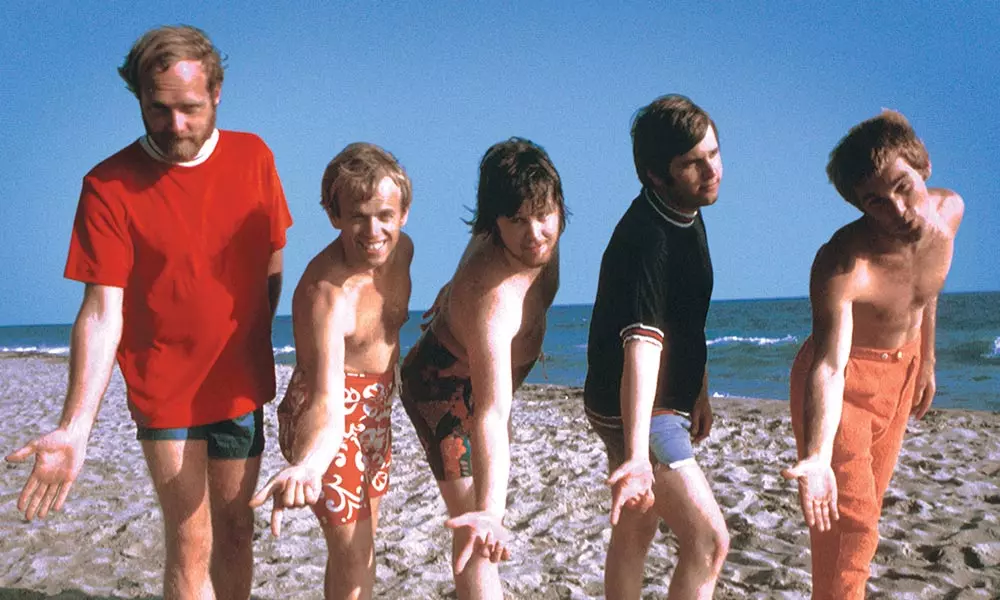 ---
Posts: 2515
Joined: 01 Oct 2014, 07:46
Location: North East UK
A true character, no doubt.

I am not a heavy metal fan per se but I liked several Motorhead singles.

RIP Lemmy.
"Everybody's Doing It...So Do It Too...."
---