Moderators: tom_cas1, Caitlin, MrMagpie
Got a little Blur favour to ask so if anyone based in Argentina, please let me know!
---
One of my closest blur pals ever lives in Argentina -- anything I could ask them for ya?
Touching Damon at Bonnaroo (Union Jack beanie!)
http://www.reddit.com/r/Blur
http://www.reddit.com/r/damonalbarn/
http://www.reddit.com/r/grahamcoxon
http://www.tumblr.com/aldamasta
---
Hi there, I'm from Argentina! What can I help you with?
---
Posts: 3243
Joined: 10 Sep 2014, 03:51
Location: Phoenix, AZ (USA)
Contact:
I met a girl from Argentina while I saw Blur at Hyde Park in 2015 and still keep in touch w/her on Face Book......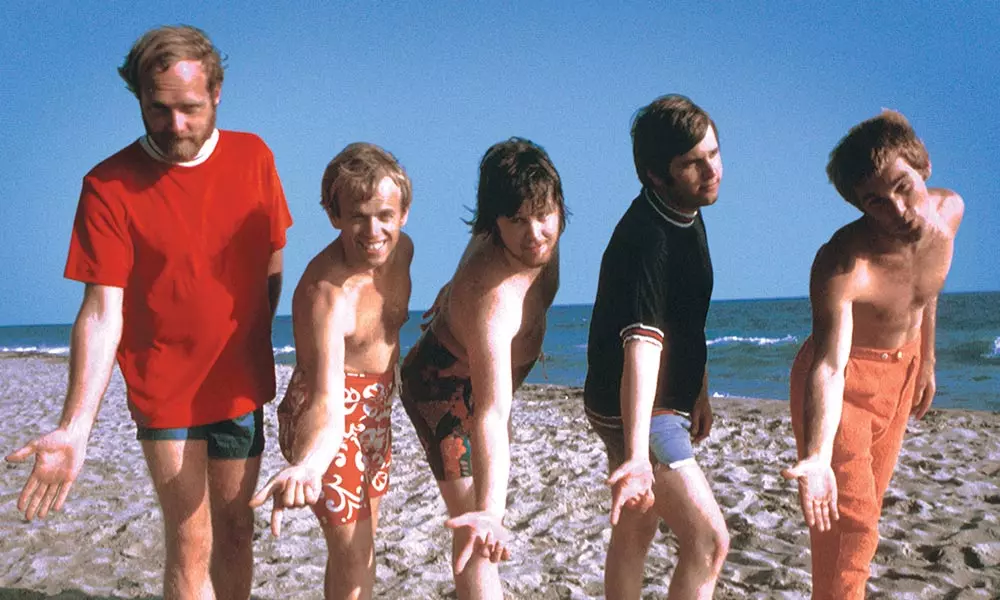 ---