Moderators: tom_cas1, Caitlin, MrMagpie
Posts: 2526
Joined: 01 Oct 2014, 07:46
Location: North East UK
That is mixed fortunes Louie, but you were able to get to the UK and establish contact with them
"Everybody's Doing It...So Do It Too...."
---
Posts: 3243
Joined: 10 Sep 2014, 03:51
Location: Phoenix, AZ (USA)
Contact:
Now already been 5-years to the date....Wow... Has time really gone by since! Who else was there besides the ones I already know about?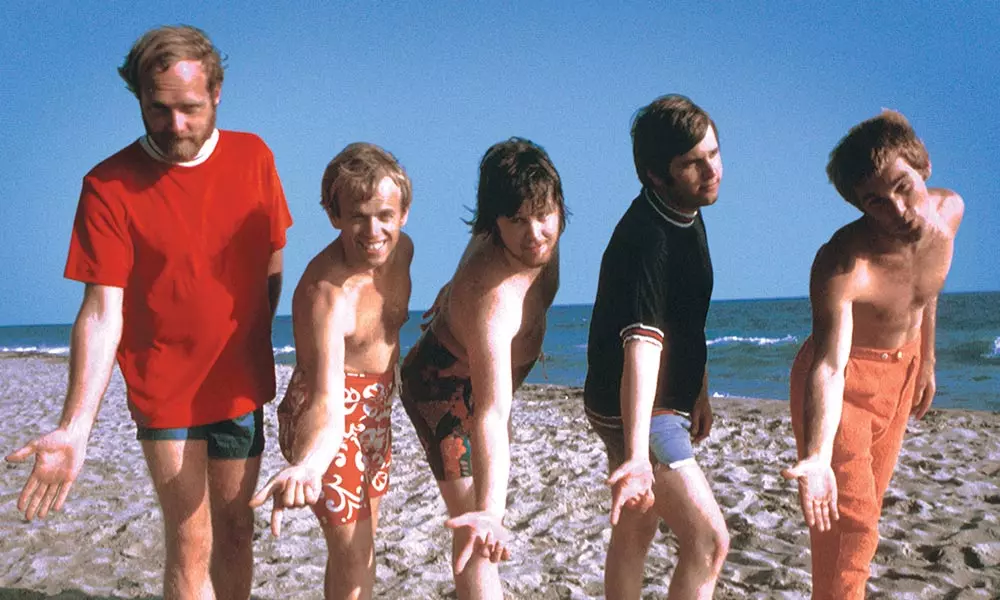 ---
Jesus, five years? fuck me. It's an unseasonably bright, warm winter day here in Australia so I'll have to acquire a few cans, sit in a park, and have a reminisce.
---
In 5 years we had Modern Life, Parklife, The Great Escape and Blur album.
---
Posts: 332
Joined: 08 Sep 2014, 08:59
I have to admit, I did hope we would have had something during the 5 years after TMW release. I understood his next thing would be Gorillaz as this was put on hold for Blur in 2015, but I never thought we would have 3 Gorillaz albums and one from TGTBATQ (not forgetting his upcoming solo one) before we can even hope for any chance of anything from Blur. I am starting to think there is little hope for more from them.
---
Posts: 789
Joined: 21 Feb 2015, 07:30
---