Moderators: tom_cas1, Caitlin, MrMagpie
Any fans on here? Kinda forgotten about em really, 'lampshades on fire' single from last yr was good, just reminded of em after hearing 'float on' driving home tonight
---
spitting venom. oooch i love this track so much !
---
Posts: 3243
Joined: 10 Sep 2014, 03:51
Location: Phoenix, AZ (USA)
Contact:
"Good News for People Who Love Bad News" was a brilliant album, but I must I admit I haven't given their other five a listen and I must one of these days....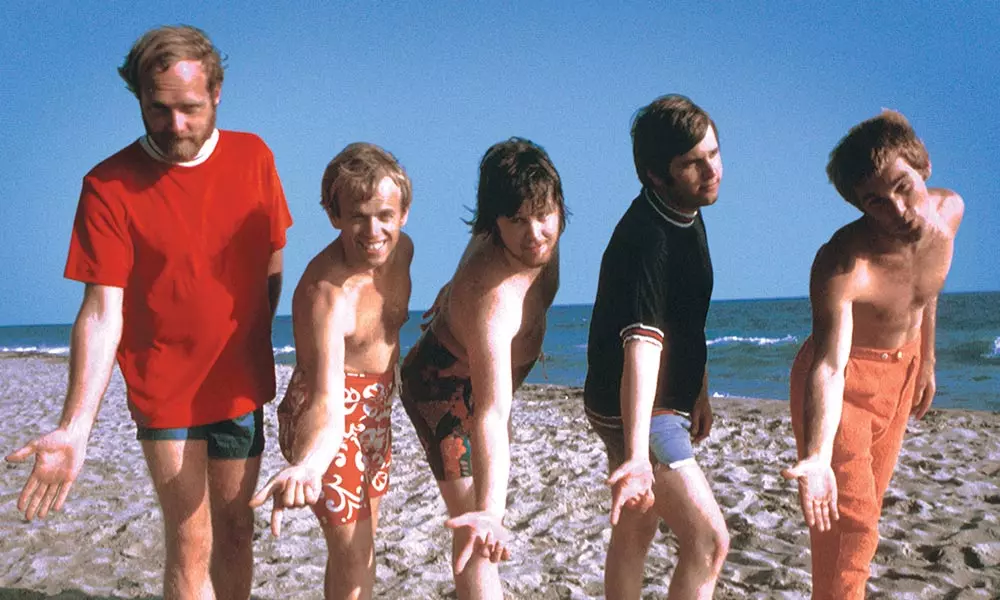 ---
Good news is a fkn top album, reminds me so much of xtc and pavement
---