Since around 2006 I've been making music in my spare time with no actual knowledge of how to make music. All I've been doing is playing little tunes with the laptop/computer keyboards, using some loop drums, recorded sounds and vocals. In some cases over these years I've also got guests to sing along to my tracks. (Why they agreed to do it is beyond me).
Making this music has been a complete secret for me for 2 reasons.
1. I know I can't make music and I feel it is not worthy calling music or being heard.
2. It's extremely personal. Every little bit of it. All of the sounds, music and all of the vocals have echoes of parts of my life.
I counted recently that since 2006 I've made around 134 songs. (Hardly any of them heard by ANYONE)
So I'm thinking. Maybe this is time to let some people listen. Maybe someone might say something nice. I don't know. But anyway. On display, munch! So I've put 23 of my fave ones together for listeners.
Hope you like maybe
https://soundcloud.com/ekapops/sets/eka ... tpop-album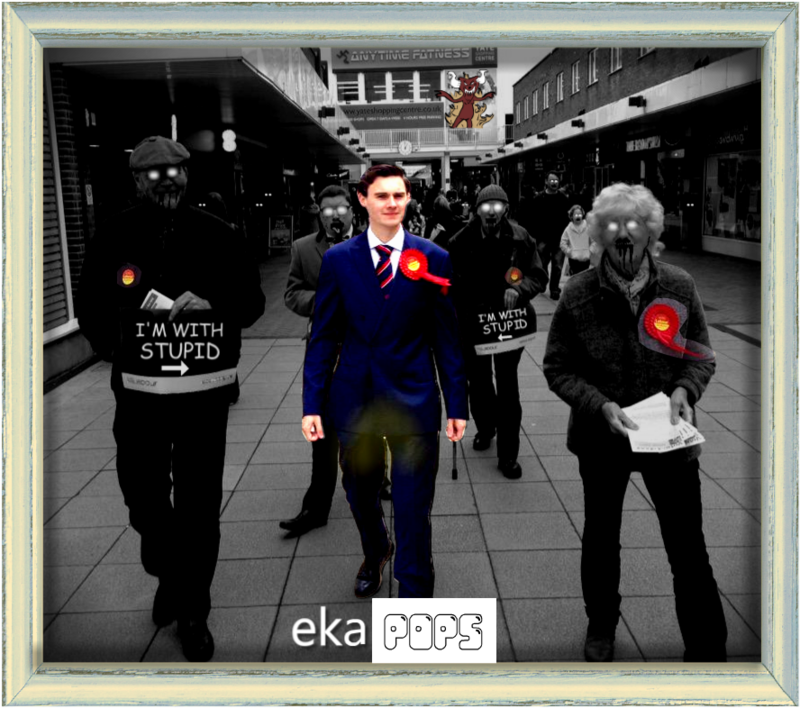 https://soundcloud.com/ekapops/sets/eka ... tpop-album