Moderators: tom_cas1, Caitlin, MrMagpie
Posts: 2509
Joined: 01 Oct 2014, 07:46
Location: North East UK
mr_spenalzo wrote:That's like Sleeper reuniting without Louise Wener
hope that doesn't happen
"Everybody's Doing It...So Do It Too...."
---
I always liked Queen. I prefer their early work, though I love Innuendo.

But for me Queen finished when Freddy died.
I've been drifting along in the same stale old shoes
Loose ends tyin' a noose in the back of my mind...
---
Posts: 3240
Joined: 10 Sep 2014, 03:51
Location: Phoenix, AZ (USA)
Contact:
101reykjavik wrote:I was going to post exactly the same thing. Much respect to John Deacon for being dignified enough to call it a day. I know really it's every band's right to perform in any way or line-up they see fit, and if they get a kick from it, I guess you can't be too harsh. But for my own tastes, things like Queen+ and definitely the INXS situation feel a little naff.
Jon Deacon remained true to Freddie's spirit/soul....He didn't compromise himself for money that Roger and Brian have....True, those two are still IMMENSELY talented, but shouldn't capitalize on Queen's name/legacy whatsoever! Especially with Adam Lambert (from obviously American Idol).....That's just depressing to me!
INXS having their own tv series to find a new lead-singer was the lowest any band has gone in recent memory though!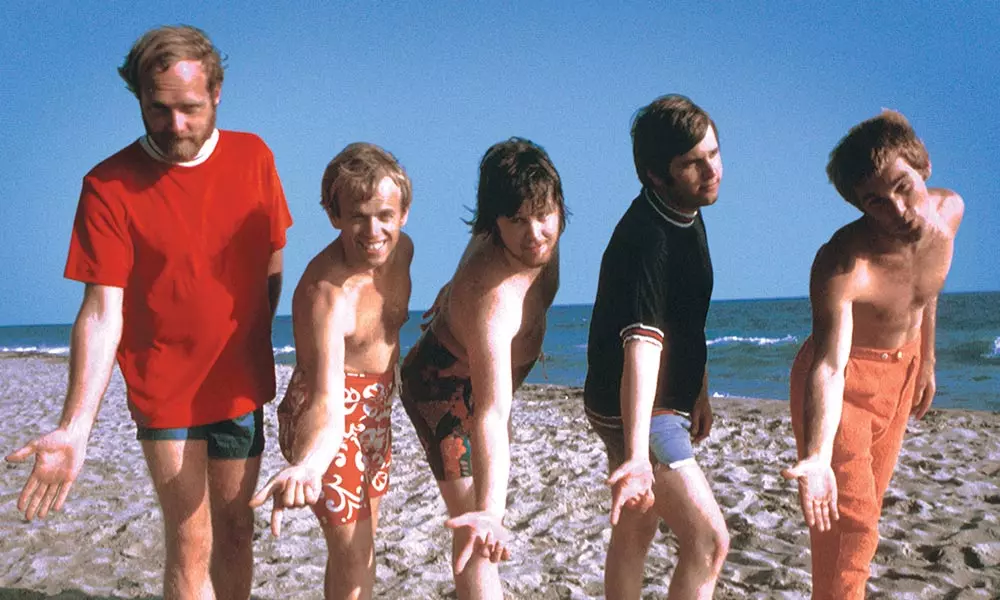 ---